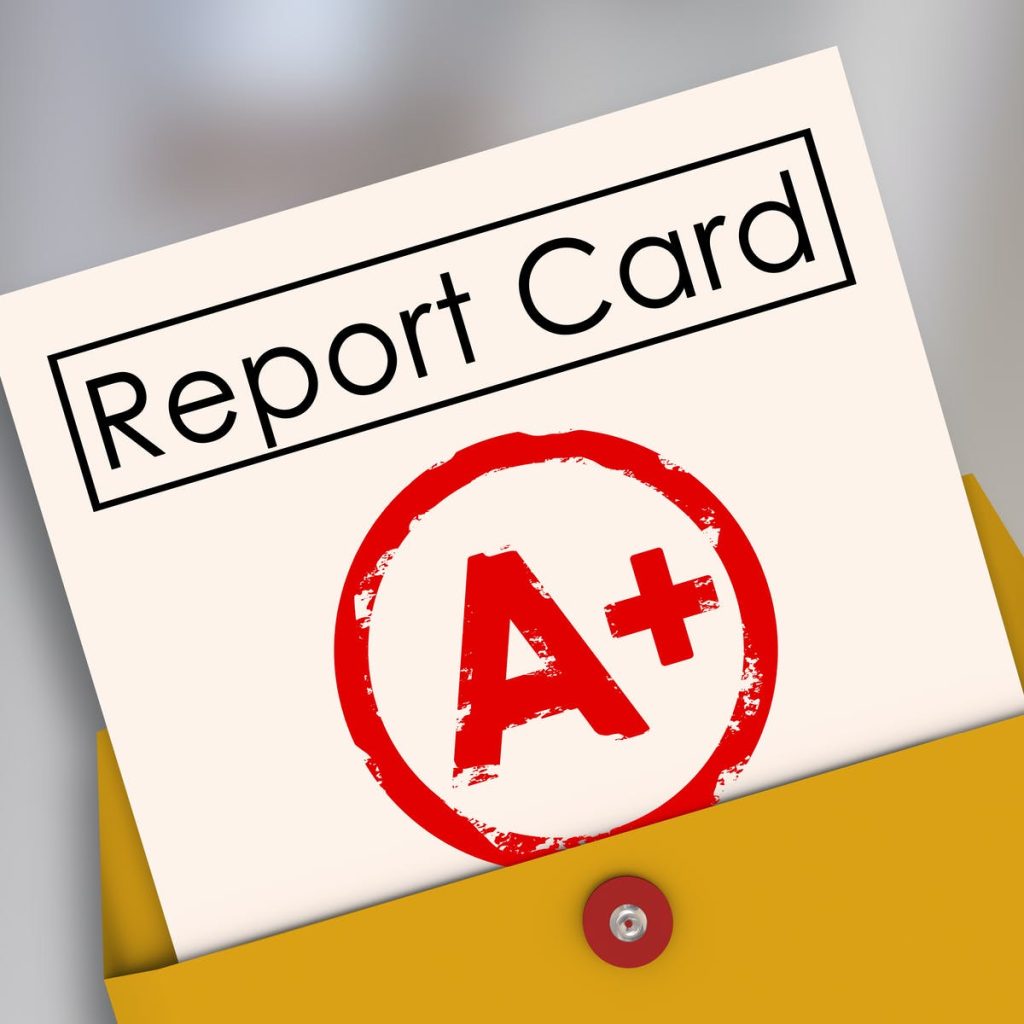 SV Academy provides student reports to parents/guardians on a regular basis to update them on their child's progress and academic performance. These reports include information on the student's attendance, behavior, effort, and achievements in different subjects. The school uses a range of assessment methods to measure student progress, including regular homework, classwork, tests, and exams.
SV Academy also encourages parents/guardians to attend parent-teacher conferences to discuss their child's progress with their teachers. Additionally, the school offers support to students who may require additional help to reach their academic potential. This support may include personalized learning plans, extra-curricular activities, and one-to-one mentoring with teachers or learning support assistants.
SV Academy strives to ensure that student reports are comprehensive, informative, and easy to understand, providing parents/guardians with a clear picture of their child's academic progress and achievements.