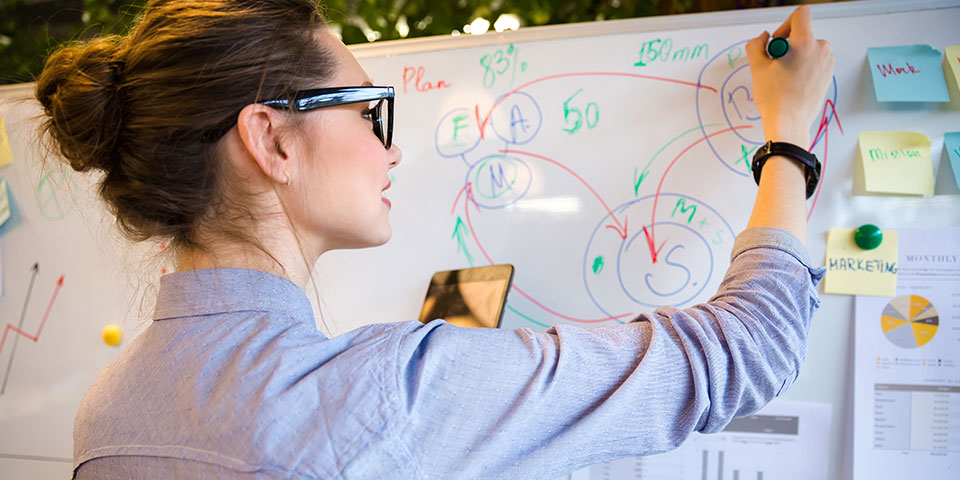 SV Academy, our mission is to provide exceptional career training and support to help our students achieve their full potential. We are dedicated to empowering individuals from diverse backgrounds to develop the skills and confidence needed to succeed in high-growth careers in technology sales. Through our rigorous training programs, personalized coaching, and industry connections, we strive to make a lasting impact on the lives of our students and the tech industry as a whole. We are committed to creating a supportive and inclusive learning environment that fosters growth, innovation, and excellence in all that we do.
SV Academy is a Department for Education registered independent school that offers alternative education to young people aged 11-19 years old. SV Academy was inspected by Ofsted in 2019 and was rated Good in all areas.
• Full time GCSE & BTEC education delivering an OFSTED approved curriculum, designed in partnership with Goldsmiths University.
• Part time dual placements offering Creative, Music & Digital Media qualifications for indi­vidual students.
• Part time offsite BTEC vocational group courses, with transport options, as part of a combined Key Stage 4 offer.
• Short and long-term Creative Media, Fash­ion, Drama, Music and Film courses or taster workshops, delivered onsite at schools.
• Sixth Day provision and respite placements.
• Matrix-accredited IAG, student support & mentoring programmes.
• Post-16 Creative Media Study Programme, offering a seamless progression route at 16.
SV Academy offers a unique educational experience. We provide a small, creative and supportive learning environment and courses in music production, recording and sound engineer­ing, web design, film and video production, fashion, design and animation, taught by highly skilled professionals from within the industry using the latest equipment and technology. 
Our school houses an impressive 4 teaching and recording studios, a film lab, animation and design room, and music rehearsal spaces and live instrument rooms. The school was founded in 2006 to provide high quality training and education for young people, and now it works with over 200 young people each year. We have particular expertise in working with young people with challenging behaviour and additional learning needs. 
Our ethos is that every young person has the right to achieve, and we aim to provide the support, skills and environment to help that young person achieve, both academically and creatively.