SV Academy offers a vibrant and diverse Sixth Form, providing a high-quality education that prepares students for university or the world of work. Our Sixth Form curriculum offers a wide range of academic and vocational courses, including A-levels, BTECs and Level 3 courses.
We have a dedicated Sixth Form centre, offering students a space to study and socialise with their peers. Our experienced and dedicated Sixth Form team support students throughout their time with us, providing guidance and advice to help them make the most of their Sixth Form experience.
As well as academic studies, we offer a range of enrichment opportunities, including work experience and volunteering. Our Sixth Form students also have the opportunity to take part in trips and visits, both in the UK and abroad.
We are committed to ensuring that our Sixth Form students leave us with the skills, knowledge, and confidence to achieve their goals and succeed in their chosen path.
Why choose our Sixth Form
High-quality education: Our Sixth form often provide an excellent standard of education and may offer a range of academic and vocational courses to suit students' needs and interests.

Smaller class sizes: Our Sixth form usually have smaller class sizes than further education colleges, which means that students can receive more individual attention from teachers.

Continuity: By staying on at the same school for sixth form, students can maintain the same social and academic support structures, which can be beneficial in helping them to achieve their goals.

Our Sixth form can provide students with the necessary knowledge, skills, and qualifications to progress onto higher education.

Personal development: Our Sixth form often provide opportunities for students to engage in extra-curricular activities and develop their personal skills, such as leadership and teamwork, which can be valuable in preparing for their future careers.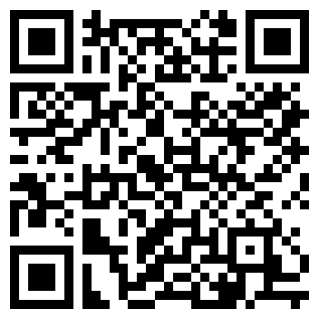 Complete form on smartphones and other mobile devices please scan QR code.